LA NOSTRA STORIA, LA NOSTRA PASSIONE

E' il 1964 quando Giorgio Tonini fonda la Roberta Tonini, che ancora oggi ne porta il nome. La ricerca di creare un nuovo concetto di abbigliamento per lo sci, porta all' utilizzo di materiali, al tempo innovativi, che contengono lycra e che indossati si adattano al corpo e al movimento.
Nasce così il pantalone stretch da sci per uomo e donna con un successo tale che porta il marchio Roberta Tonini ad essere conosciuto non solo in Europa, ma anche nel resto del mondo.
Nonostante il tempo abbia modificato radicalmente gli scenari di mercato ed il rapporto con il consumatore finale e che le esigenze si siano evolute velocemente, il marchio Roberta Tonini ha saputo mantenere una visione che si ispira alla qualità di azienda artigianale Italiana.
Qualità che nasce dalle mani di designer italiani che ogni giorno ne ricercano, con massima attenzione, i materiali, ne studiano i dettagli. Uno studio continuo nell'ottica di ottenere sempre la miglior vestibilità, confortevolezza ed unicità per ogni capo di abbigliamento Roberta Tonini.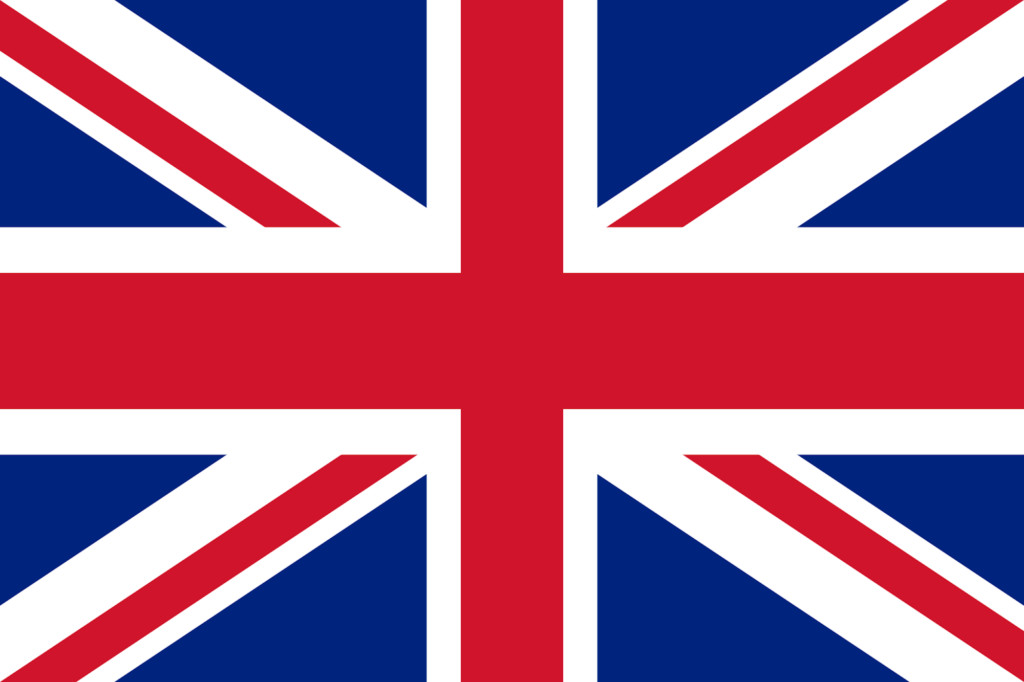 Giorgio Tonini founded the firm Roberta Tonini back in 1964 and still today the company bears the same name. The research employed in creating a new concept of skiwear has resulted in the use of innovative materials such as lycra fabric that fits perfectly to the body and allows ease of movement. The brandname Roberta Tonini is well-known not only in Europe but also in the rest of the world for its stretch ski pants for both men and women.
Even if relations between market and final consumer have changed in time and needs have evolved, the company has been able to maintain its initial vision inspired from its artisanal background.
For Roberta Tonini "Quality" is expressed through the research of the materials, the fit of the garment and the comfort of the wear.